Welcome to the Official
Charito.
We help poor children to get their life better.
We need your help to change the world!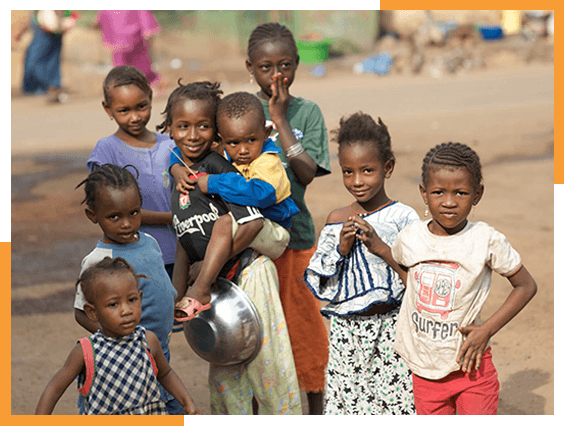 To improve the quality of life and every child attains the right to survival, protection, development and participation
Progressively maintain extensive infomediaries via extensible niches orphan disseminate metrics after resource-leveling processes. Objectively pursue diverse catalysts for change for interoperable meta-services.
Our
Progress
We are dedicated to improving lives and building a future for poor children around the world. Here's the progress we've made since we started working in 1999.
0
+
Happy Donors Donated and Counting!
0
+
Countries We Work Around the World!
0
+
Projects Funded till Today!
In 4 easy steps to get yours
donations
Out the Door and Change Lives
Show your initiative to help us make a difference!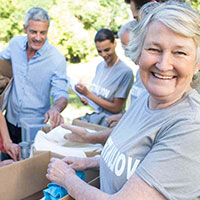 Create Event
Organize an event and collect participants all around the town.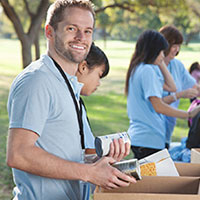 Campaign
Promote your campaign across all your social channels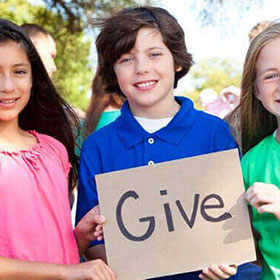 Fundraising
Raise money by using your own creativity and initiative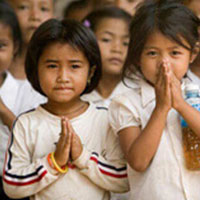 Celebrate
Encourage your community to keep working towards your goals
Meet the
Volunteers
Our amazing volunteers work hard all year round to make sure we do just that!
From the
Gallery
Take a look at our gallery to see our worldwide activity around the globe.
Comité de veille stratégique
Réunion de haut niveau des nations unies sur la Tuberculose avec la participation de la présidente du CCM Pr Zoubida BOUAYAD
Réunion de concertation avec les représentants des populations clés
Comité de pilotage pour la préparation de la nouvelle demande de financement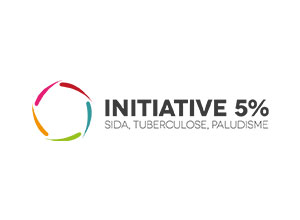 News &
Updates
Take a look at our gallery to see our worldwide activity around the globe.
Télécharger le compte rendu de la réunion...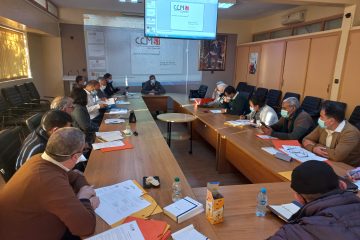 Rapport de la visite de terrain tenue le 9 et 10 décembre 2021 à la région de Souss-Massa. ...
What
Donors
Say
We always consider peoples and our donor's motivational words and their thought for making a better poverty free world
Trusted
Partners
Worldwide
We are very greatful and feel honoured to our all partners for being with us